Previous
Intermediate Mechanical Engineer | PLUMBING - Commercial, Retail and Hi-rise Residential

Next
Ref No.:
18-00007
Category:
Engineering
Location:
Livingston, New Jersey
Position Type:
Permanent
Experience Level:
5 Years
Start Date:
06/04/2018
Pay Rate :
$ 70,000.00 - 90,000.00 /Year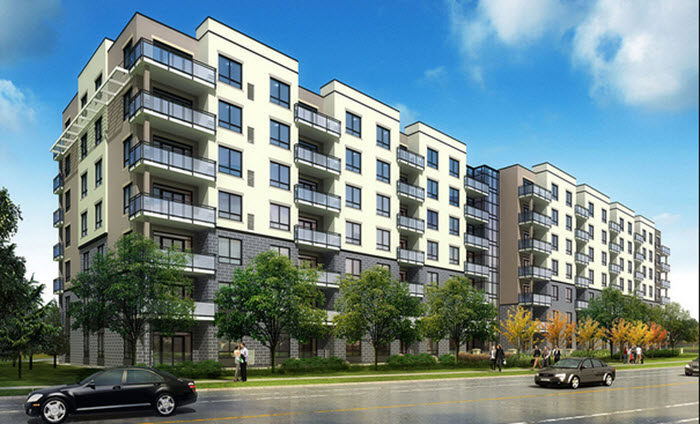 Job Title:
Intermediate Mechanical Engineer | PLUMBING - Commercial, Retail and Hi-rise Residential
Our Client:
One of New Jersey's preeminent Architectural and Engineering firms which has grown into a full-service Design firm that provides a single point of accountability for all aspects of design services. The firm's size and abilities enable it to handle a broad spectrum of projects while allowing the principals to put their seal on everyone. With in-house Civil, Structural, Mechanical, Electrical, Plumbing and Fire Protection Engineering, all aspects of a project can be designed and managed by one firm.
The staff is a dedicated, talented team of registered Architects, Professional Engineers and technical support personnel who share the firm's ideals with every client; a quest for upholding the highest standards of quality and pride in the integrity of the work designed.
Contribution:
Immediate need for a Mechanical Engineer to work in their MEP department on new and exciting projects related to commercial, industrial, retail and hi-rise residential design. Ability to develop design solutions and oversee preparation of construction documents.
Requirements:
5 years of similar Mechanical Engineering experience

Specific experience in Plumbing and Fire protection – Fire Suppression

Proven experience with plumbing and fire protection as it relates to residential design, including hi-rise apartment buildings

Software skills should include, AutoCAD, and basic Microsoft Office. Revit is currently being introduced.

Experience working with Architects and other disciplines

Competent knowledge of building codes and energy code compliance
Education:
Bachelor of Science in Mechanical Engineering from an accredited school of engineering
EIT or licensed PE will be considered a plus. Should have the desire and ability to get a license
Compensation:
$70,000 to $90,000 yearly salary
Your Benefits:
Full Benefits Package,
· Medical insurance for the employee and family with major contributions by the Firm
· Disability and life insurance for the employee paid for by the Firm
· A 401k plan with a 10% match by the firm.
· Initial 2 week vacation that increases as your time with the firm grows, plus an average of 7 paid holidays per year.
· Generous personal time
· Flexible hours if required
Architecture Expo 2018 – Visit our Booth on the 1st Floor #4315
June 21-23 New York City – Javits Center